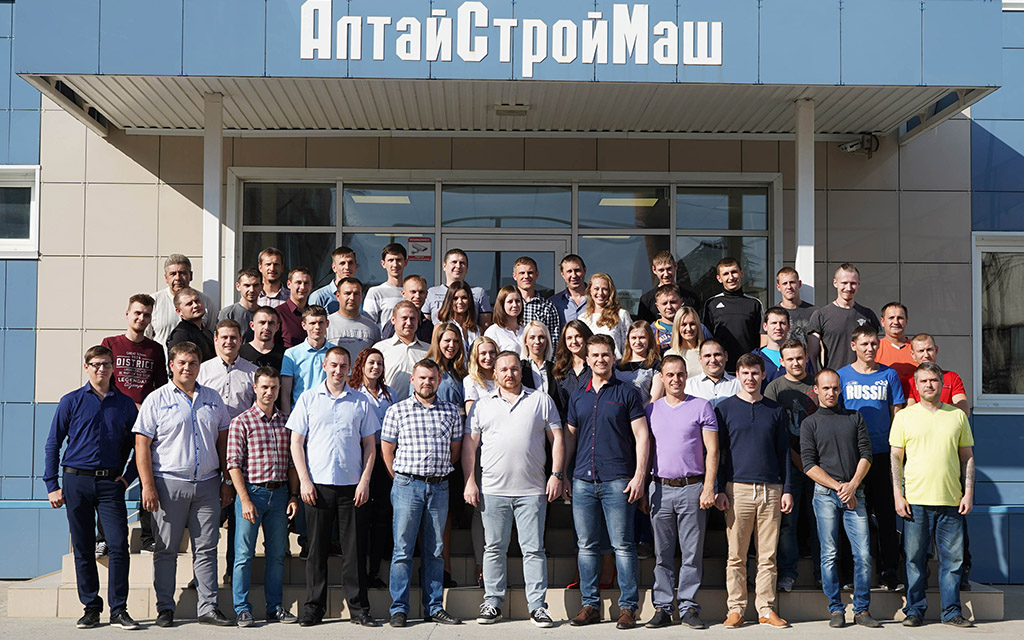 Reason No.1. Extensive working experience
A large enterprise is a precise working pattern which provides for high-quality products. "AltaiStroyMash" Company has been operating for over 18 years and its staff accounts for over 100 employees. 
Reason No.2. Product catalog
It is essential for the company to have real-life pictures of their products: at the website and in social nets, in booklets and catalogs. Unique pictures guarantee the professionalism of the partner-to-be.
"AltaiStroyMash" Company has an extensive product catalog which illustrates the experience of our specialists.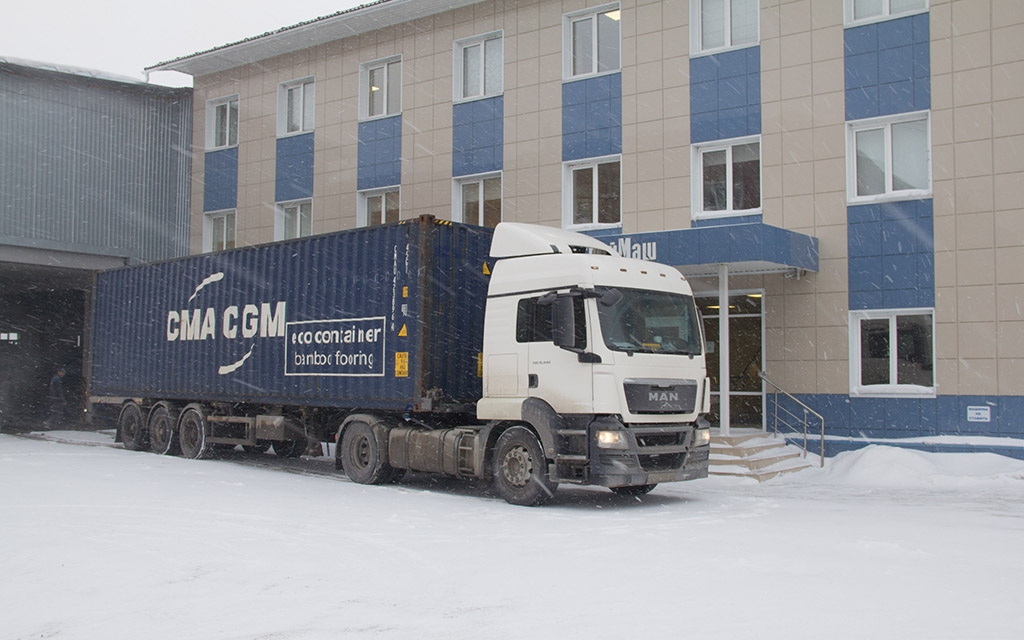 Reason No.3. Wide sales geography
The wider the sales geography of the manufacturing plant, the higher quality is the equipment! The company gets more experience every time it manufactures a new line, thus, the equipment enhances.
We have manufactured over 5000 production lines within 18 years and have sent them in over 15 countries worldwide. And it is just the beginning!
Reason No.4. Positive feedback from our customers
Video reviews of our customers at the website or in social nets is another confirmation of the company working experience. One can watch the review of our happy customers at the Youtube channel of AltaiStroyMash.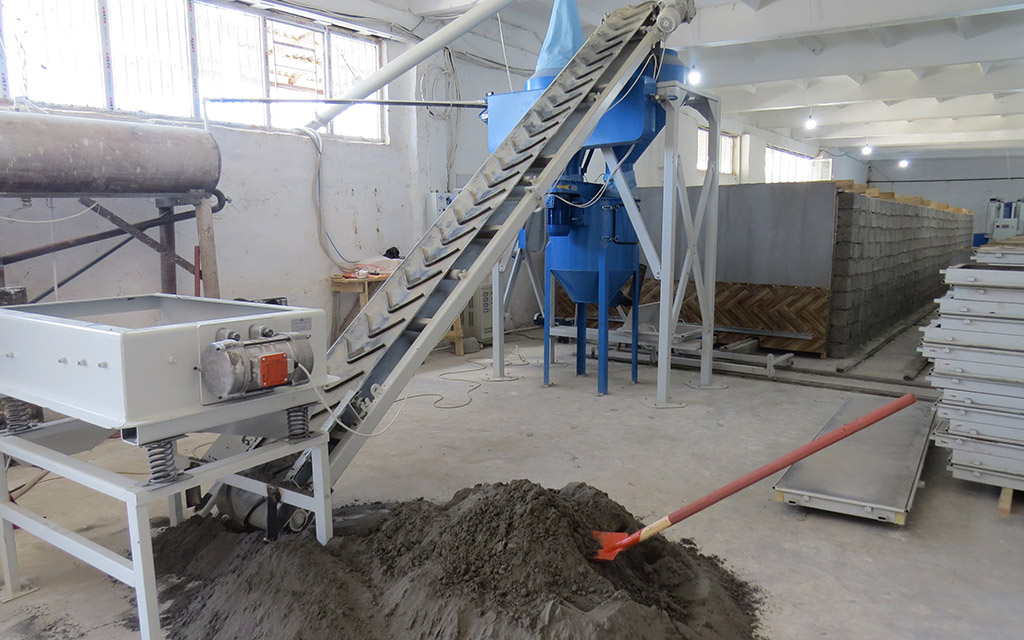 Reason No.5. The high quality of equipment
Real quality does not stand for beautiful pictures in a booklet, but the functionality and immaculate work of the equipment which has been operated for at least a year in a standard mode.
Should you be eager to see the quality of "AltaiStroyMash" equipment, please contact our specialists and ask them to provide the contacts of real customers. You will have a chance to visit the smooth-running operation, see the whole technological process and talk to the people working at the production.
Reason No.6. We have our own smooth-running operation
It is important to make sure that the equipment from the manufacturing plant is made due to technological requirements. Only properly-organized and smooth-running production provides for high quality of products.
We invite everybody to visit our production to see personally how competent "AltaiStroyMash" Company is.
Reason No.7. Professional managers
Professional work of "AltaiStroyMash" Company specialists helps our customers to save money and avoid mistakes. We are ready:
All these things will be helpful at the launching stage of production.
Reason No.8.Meeting the deadlines for manufacturing and delivery of the equipment
"AltaiStroyMash" Company never fails its partners! We guarantee that you will receive the equipment within the defined deadlines stated in the contract.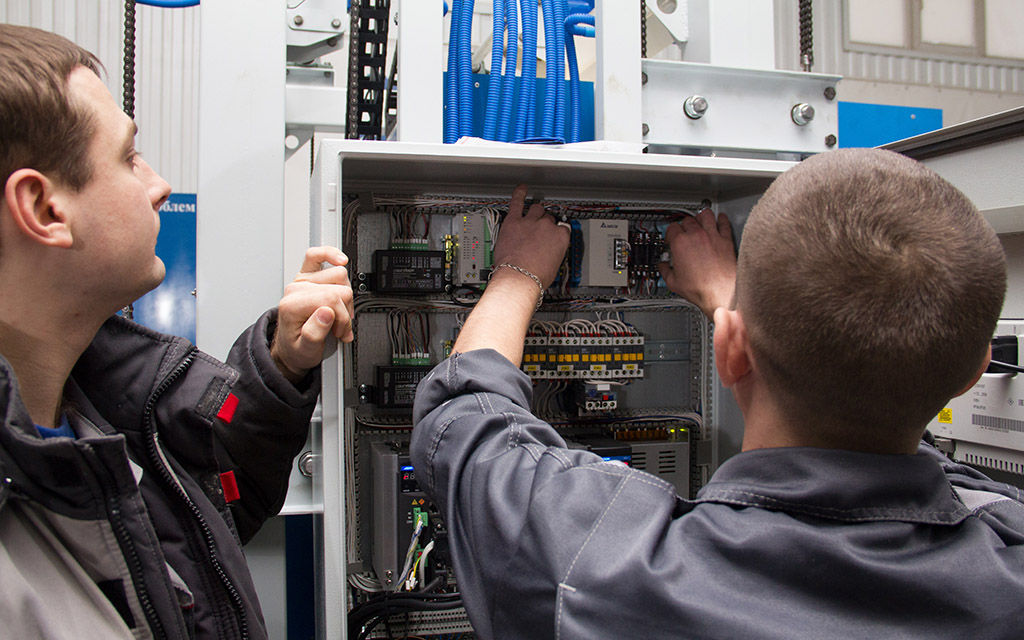 Reason No.9. Commissioning the equipment free of charge 
The equipment from "AltaiStroyMash" Company is easy to assemble (similar to tinker toys). You will have all the documents necessary for a successful assembly, and our specialist will definitely help you at the equipment launch and will support you till the first results.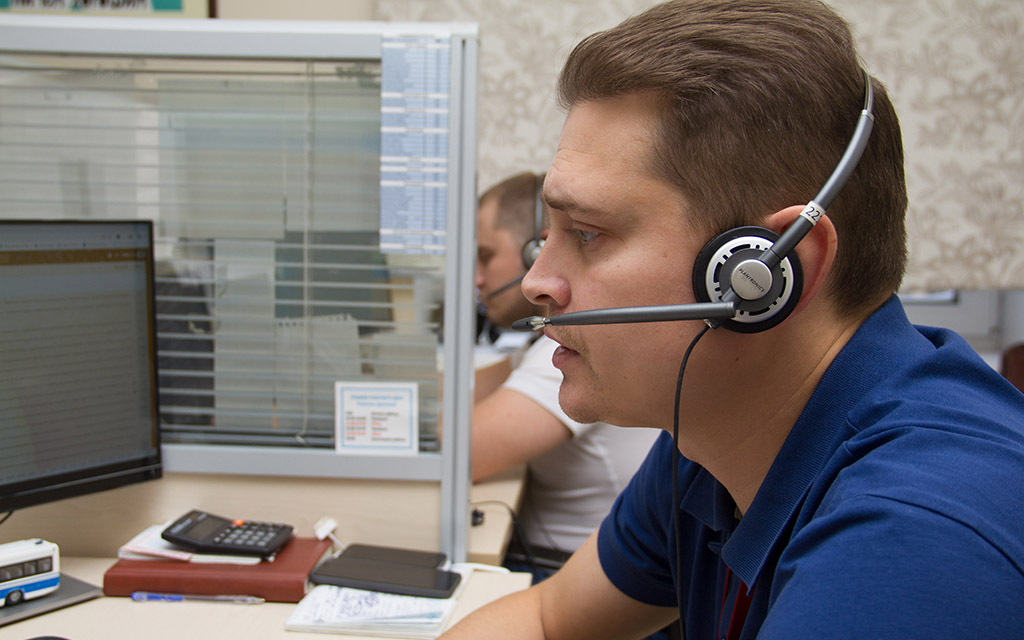 Reason No.10.Extra services
"AltaiStroyMash" Company always cares about the customers and does what it takes for you to feel confident in your new successful business.