A review of our client from Uzbekistan who is working on our line ASM-80CA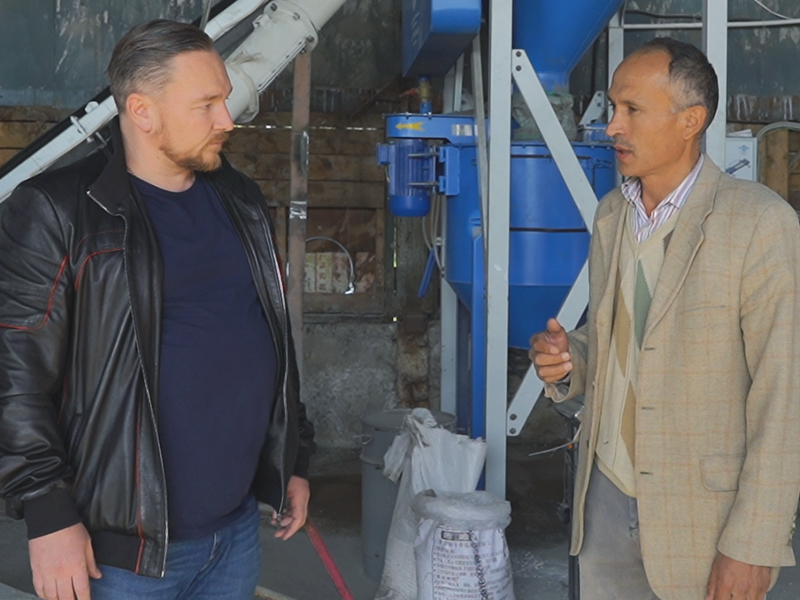 We've already said that at the end of last year AltaiStroyMash's company management organized a business trip to Uzbekistan. This time we met Samandar from Tashkent who chose our line ASM-80CA for his business, and he shared his story of success with us.
Do you want to know why Samandar chose exactly AltaiStroyMash?
Watch the video review of our client and find out more!
13.05.2019